How to Fill Out a Massachusetts Financial Statement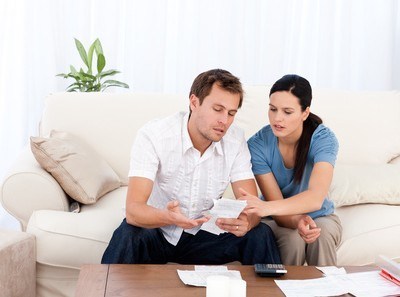 If you are preparing for your upcoming Massachusetts Family and Probate Court hearing, it is important to understand how to fill out a financial statement. The financial statement is a statement signed under the pains and penalties of perjury that lists a party's' income, assets and liabilities. This  statement is the main document a judge will use when determining child support, spousal support, division of assets and other financial matters. If this is filled out incorrectly or is misleading may ruin the credibility of the party and lead to an adverse court ruling.
There are two versions of the financial statement. The short version is used if the party's income is less than $75,000. The Long version is used if the party's income is greater than $75,000. Regardless of which version you use it is necessary to state your income, expenses, assets and liabilities.
Income and Expense Categories
These two sections should be completed based on your current circumstances. If you are having difficulty determining your current expenses, then it may be helpful to review your bank , credit card or other financial statements.
Asset and Liability Categories
These sections of the financial statement are included so that the court knows the party's financial situation. The court will also use the party's assets to determine each party's ability to pay for 3rd parties assigned by the Court to assist the Court make rulings related to the case.
In order to make sure that your financial statement is drafted properly, do not wait until the last minute to complete it. Take the time to check your bank accounts, credit card statements, pension statements, pay stubs and other statements. Remember that the parties will only be in front of the judge for 5 to 10 minutes and the credibility of a party can quickly be ruined by a misleading statement.
If you would like assistance completing a Massachusetts financial statement, do not hesitate to contact my office.