BOSTON DIVORCE AND FAMILY LAW FIRM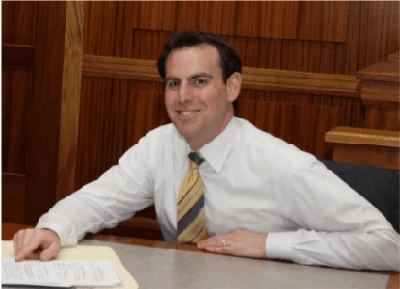 Family law issues are one of the most traumatic events in a person's life. As legal counsel, I work collaboratively with the client to achieve a resolution that enables the client to move forward in their lives with dignity and confidence.
The Massachusetts Probate and Family Court's rules are complicated. The complexity of the rules can result in you receiving an unfavorable court ruling. That court ruling may be avoided by having a knowledgeable legal advocate on your side.
Take my Hand and Together we will get you through this
LEARN MORE ABOUT YOUR LEGAL MATTER
Click to Call