Infidelity and Divorce: What Effect, If Any, Does Infidelity Have on Divorce?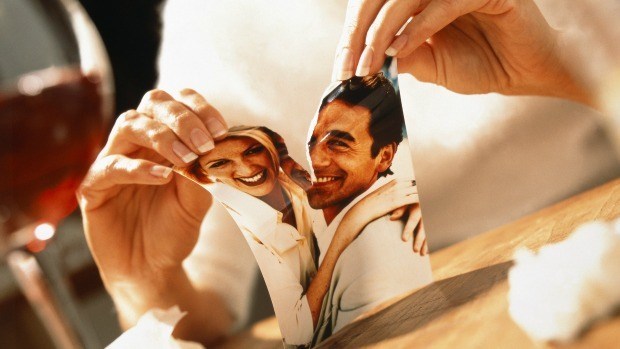 From the launch of HBO's new series Divorce to the now infamous decoupling of Brangelina, divorce is currently a topic of discussion on every news channel and magazine across the country. While there are many reasons for a couple's divorce, infidelity is among the most publicized. Aside from garnering widespread attention, does infidelity have any effect on the outcome of a divorce?
Under Massachusetts law, a party can file for either a fault or no fault based divorce. Specifically, there are seven grounds on which a fault divorce can be found: 1) adultery; 2) impotency; 3) utter desertion; 4) gross and confirmed habits of intoxication; 5) cruel and abusive treatment; 6) refusal to provide support; and 7) prison sentence of five (5) or more years. G.L. c. 208, §§1. In filing a fault based divorce, the party must prove the grounds alleged therein. With infidelity, the party seeking the divorce on such grounds would need to prove to the Court that his or her spouse was unfaithful during the marriage. This can be time consuming, cause a delay in the obtaining the divorce and emotionally difficult. Prior to embarking on such an endeavor, it is helpful to evaluate whether a finding of infidelity would benefit the innocent party in the divorce process.
In deciding the division of the marital estate, a Massachusetts Probate and Family Court Judge is required to consider thirteen (13) different factors, one of which is the conduct of the parties during the marriage. G.L. c. 208, § 34. Based on these factors, the judge can award an unequal division of the estate; however, since the parties' conduct is only one of many factors considered, it is unlikely to have a large effect on the division of the estate. Further, whether or not a party was faithful typically has little bearing on a judge's custody determination because said determination centers on what is in the best interests of the child.
Consequently, while a spouse's unfaithfulness can incite a desire for revenge or punishment, filing a fault based divorce may not provide retribution for the innocent spouse. If you are filing for divorce and unsure of whether to seek a fault or no fault based divorce, contact a Massachusetts Family Law attorney for advice.