2017 Child Support Guidelines: Understanding 2017 Child Support Guidelines Changes [Part II of II]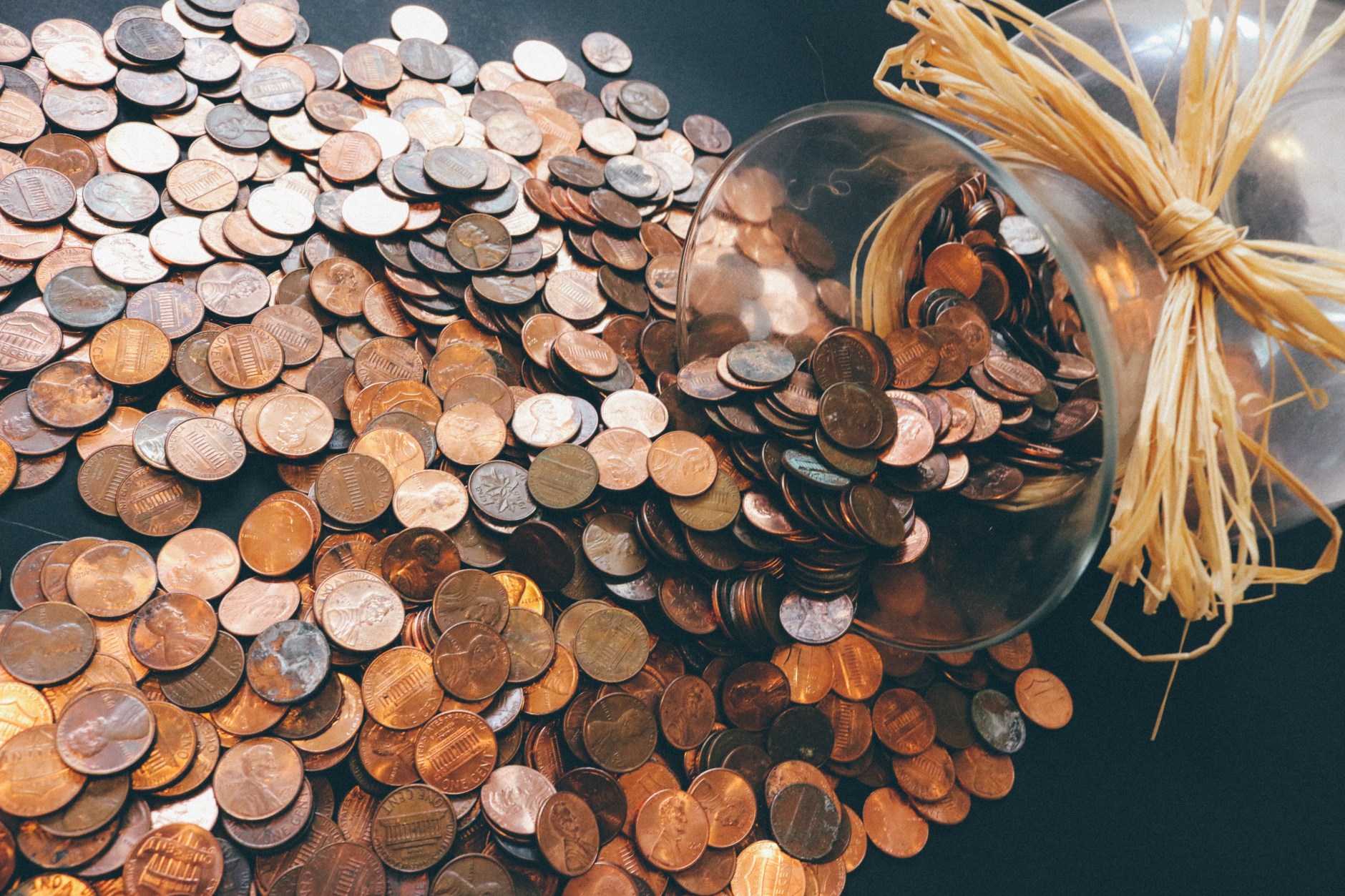 This post concludes the two-part series on the 2017 Massachusetts Child Support Guidelines ("2017 Guidelines"). This post focuses on the changes made relating to the relationship between a) child support and parenting time and b) child support and health care/childcare costs.
RELATIONSHIP BETWEEN THE TIME A PARENT SPENDS WITH A CHILD AND CHILD SUPPORT
One concept addressed under the 2017 Guidelines is the relationship between the amount of time a parent spends with a child and the amount of child support he or she owes. Akin to the 2013 Guidelines ("2013 Guidelines"), the basic calculation of child support under the 2017 Guidelines is based off the assumption that the child primarily resides with one parent and spends 1/3 of the time with the other parent. Additionally, the 2017 Guidelines provide the same directions as provided in the 2013 Guidelines for how to calculate child support if the parents equally share both parenting time and financial responsibilities.
The two guidelines differ, however, in their treatment of situations where a parent spends between 1/3 and ½ of the time with the child. Referred to by many as the hybrid approach, the 2013 Guidelines allowed for a reduction in the obligor's child support amount in such a parenting situation; however, the 2017 Guidelines eliminate the concept in its entirety. Consequently, under the 2017 Guidelines, an obligor in such a parenting situation will be required to pay the full amount unless he or she successfully argues that a deviation is necessary.
RELATIONSHIP BETWEEN HEALTH CARE AND CHILDCARE COSTS
Another concept changed under the 2017 Guidelines involves the relationship between health care and childcare costs and child support. Under the 2013 Guidelines, each parent was able to take a deduction from their gross income for childcare costs incurred due to the parent's employment. Additionally, each parent was able to take a deduction from their gross income for health insurance costs incurred related to either an individual or family plan. While these deductions served to lower each party's gross income available for child support, they were not dollar-for-dollar deductions, leaving both practitioners and pro se litigants complaining that they did not accurately reflect the true costs of these services. Consequently, there is a new section on the 2017 Guidelines worksheet that serves to share the costs of these expenses between both parents in proportion to their income.
The changes under the 2017 Guidelines may seem daunting at first, especially when accompanied by a new Child Support Guidelines Worksheet that looks very different from previous versions. If you have any questions regarding changes under the 2017 Guidelines, how to fill out the new worksheet or what effect such changes may have on your case, contact my office to speak with a Massachusetts child support lawyer today.