Massachusetts Parenting Coordinator: Standing Order 1-17 [Part 3 of 3]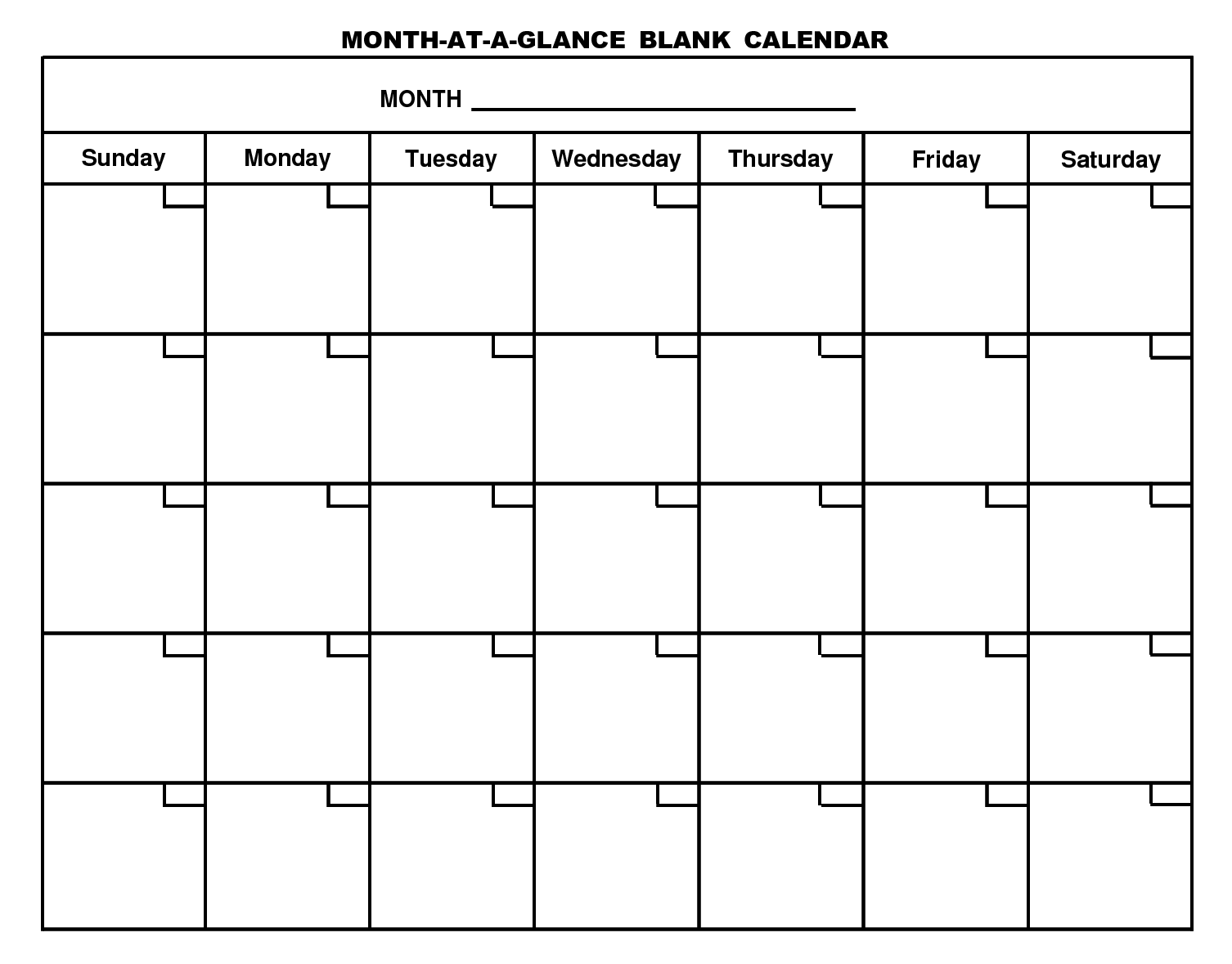 This post concludes the three-part series on the Massachusetts Probate and Family Court's recently released Parenting Coordinator Standing Order 1-17. Below is a further discussion of Bower v. Bournay-Bower and whether Standing Order 1-17 successfully implemented the advice of the Massachusetts Supreme Judicial Court ("SJC")
As discussed in Part II of this series, the SJC in Bower v. Bournay-Bower stated that a judge has an inherent authority to appoint parenting coordinators; however, a judge cannot use that authority to undermine a party's constitutional rights. Additionally, the SJC stated that a judge cannot grant judicial authority to a parenting coordinator. In this case, the judge's order stated that the parenting coordinator was to hear all disputes between the parties regarding custody and visitation. There were no restrictions within the order preventing the coordinator from modifying the parenting plan nor did it dictate the standard the coordinator would need to use in modifying same. The SJC stated that even with safeguards in place, this power was an improper delegation of judicial authority. Under Massachusetts statute, a certain standard must be met in modifying a judgment. Further, only a judge can issue a final decision on a modification. Consequently, the matter was vacated and the SJC recommended that the Probate Court issue a rule regarding coordinators.
Heeding to the SJC's advice, the Probate and Family Court issued Standing Order 1-17. The Order largely incorporates the recommendations of the SJC. For example, the Order explicitly bars the ability of a judge to bestow binding decision making authority to a parenting coordinator or appoint a coordinator when neither party is willing to pay for the fees. Notably absent from the Order, however, is a provision forbidding a coordinator from structurally changing a parenting plan. Therefore, while the Probate and Family Court followed the advice of the SJC in implementing a rule, they did not incorporate all the SJC's suggestions regarding the contents of the rule.
If you are in the middle of a divorce or custody battle and are wondering if you should suggest the use of a parenting coordinator, do not hesitate to contact a family law attorney. He or she can help you decide whether a parenting coordinator would be helpful and can even provide you with available coordinators in your area.