Parental Alienation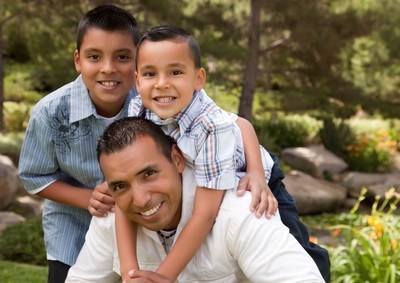 Parental Alienation is defined as one parent turning a child against the other parent. The issue comes up frequently in divorces and can destroy a parent's relationship with the children. Mental health professionals have begun to thoroughly examine the concept of parental alienation.  Some believe that a parent's alienation is more than a willful attempt to influence the child to hate the other parent. These professionals want to have parental alienation diagnosed. Should Parental Alienation be labeled a disease?

Slate.com's article discusses in detail why certain mental health professionals want to officially recognize a disease called Parental Alienation Syndrome (PAS). The official definition cited is from William Bernet, a professor of psychiatry at Vanderbilt University School of Medicine. He defines Parental Alienation Syndrome as "a mental condition in which a child, usually one whose parents are engaged in a high conflict divorce, allies himself or herself strongly with one parent, and rejects a relationship with the other parent, without legitimate justification."
The argument is a lot deeper than it appears. According to the article, men use parental alienation as a defense against women's claims of abuse. Through my professional career, I have experienced this scenario on all three sides. All three sides? Yes, as counsel for the Mother, as counsel for the Father and as a Judge's clerk. If the disease is officially recognized, then Father will be doctor shopping to get a diagnosis of PAS. A PAS diagnosis would help Father show the court that most likely Father was not abusive and Mother convinced the child otherwise.
This topic is in its early stages and I will keep you updated as it progresses.