Community Spotlight: Jewish Family & Children's Service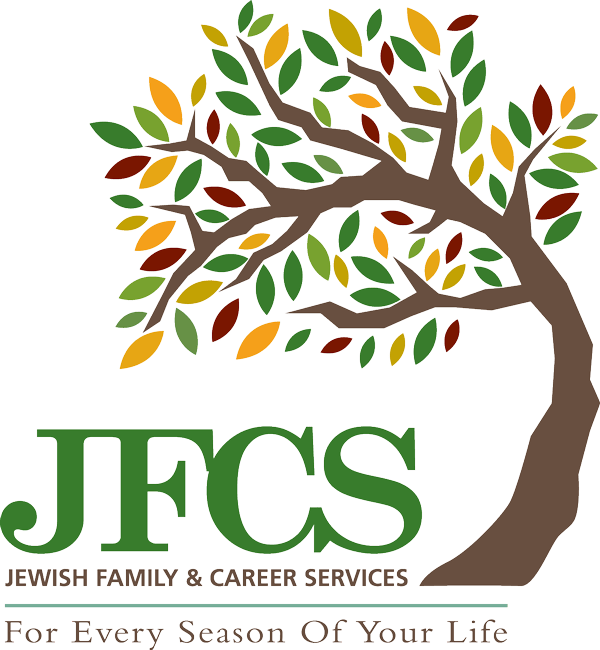 Have you ever felt that you needed help, but could not identify what kind or how to find it? Look no further than Jewish Family & Children's Service ("JF&CS"). Headquartered in Waltham, Massachusetts, this non-profit organization has spent the last 150 years aiding vulnerable populations across Central and Eastern Massachusetts. JF&CS provides a plethora of services ranging from educational programs, in-home services, support groups, legal services, emergency financial assistance, and mental health counseling. JF&CS assists 17,000 individuals in 250 Massachusetts communities each year.
One population that Jewish Family & Children's Service provides extensive services for are individuals living with disabilities. Specifically, Jewish Family & Children's Service offers financial assistance, clinical services, employment and volunteer opportunities, and assistance creating special needs trusts. A particularly noteworthy program orchestrated by JF&CS is support housing. This program is focused on helping people with disabilities live independently. The program provides participants with three different options: a) small group living; b) collaborative group living; and c) community supported living.
Small group living consists of shared housing, meals, and on-site support for three to four individuals who have similar needs. Specific services offered include supportive counseling, healthcare coordination, and assistance with household management. This type of living situation is available in Allston, Brookline, Brighton, Chestnut Hill and Newton. Jewish Family & Children's Service collaborative group living provides shared housing, group meals, and daily support services for seven to fourteen individuals. In these facilities, each individual has his or her own room but shares common areas with the other participants. This type of housing is available in Norwood, Walpole, Newton and Malden and includes services such as recreational and sport activities, overnight coverage through live-in staff and close collaboration with outside family members. Lastly, community supported living allows each individual to live in his or her own apartment while receiving daily support as needed. These facilities are located in Brighton, Allston and Brookline. All three supported housing programs strive to help participants meet their own personal goals while simultaneously creating strong community ties.
Whether you are young mother with limited child rearing experience, an elderly person struggling to live independently, or an individual suffering from a mental disorder, Jewish Family & Children's Service can provide the assistance that you a friend or family member need to move forward. With approximately 700 employees and over 2,000 volunteers, JF&CS supports the community. Contact JF&CS today for more information by going to http://www.jfcsboston.org.