How Do I Fight a DCF Ruling?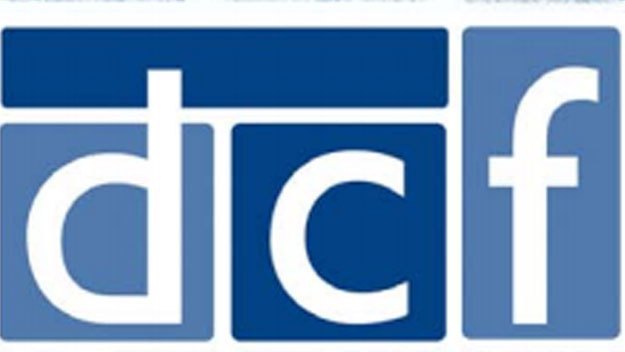 In Massachusetts, the Department of Children and Families (hereinafter "DCF") is responsible for protecting children across the state from abuse and neglect. Often times, parents find themselves as the recipients of an unfavorable DCF decision, in which DCF supported an accusation of abuse or neglect. Fortunately, a person aggrieved by a DCF decision can take an appeal through the fair hearing process.
The first step in obtaining a fair hearing is for the aggrieved parent to send a written request for an appeal to the DCF Fair Hearing Office within thirty days of the unfavorable decision. This request must include the name, address, and telephone number of the appealing parent in addition to the date of the alleged action, the name and address of the office that issued the decision, a copy or description of the decision being appealed, and a request for review. A copy of this request must be provided to the DCF office that issued the decision as well. The hearing will be scheduled within sixty-five days after the request. Once a request is made and a hearing scheduled, it is important to request a copy of the DCF report that is the subject of the appeal. This request must be made at least thirty days prior to the hearing date.
In preparing for the hearing itself, the appellant must demonstrate either 1) DCF's decision to support the allegations was not in conformity with its policies or regulations resulting in "substantial prejudice to the appellant;" or 2) DCF "failed to act with a reasonable basis or in a reasonable manner" resulting in substantial prejudice (110 CMR 10.05 (a),(b)). The appellant must prove this by a preponderance of the evidence. Acceptable evidence to put forth include both witnesses and affidavits. In turn, DCF will need to show that the investigator had reasonable cause to support the allegation.
When the date of the hearing arrives, the appellant will need to appear at the designated DCF office. The appellant can appear alone or with representation of counsel. A Hearing Officer who had no involvement in the case will preside over the event. The hearing is very informal, typically held in a private room with all participants sitting around a table. The DCF investigator who issued the report will present his or her findings first. Upon the investigator's conclusion, the appellant will present his or her evidence. The Hearing Officer will issue a decision in two to three months.
If you find yourself unhappy with a DCF decision and want to want to obtain a fair hearing, contact a Massachusetts family law attorney to further understand your options.