Mahr and Divorce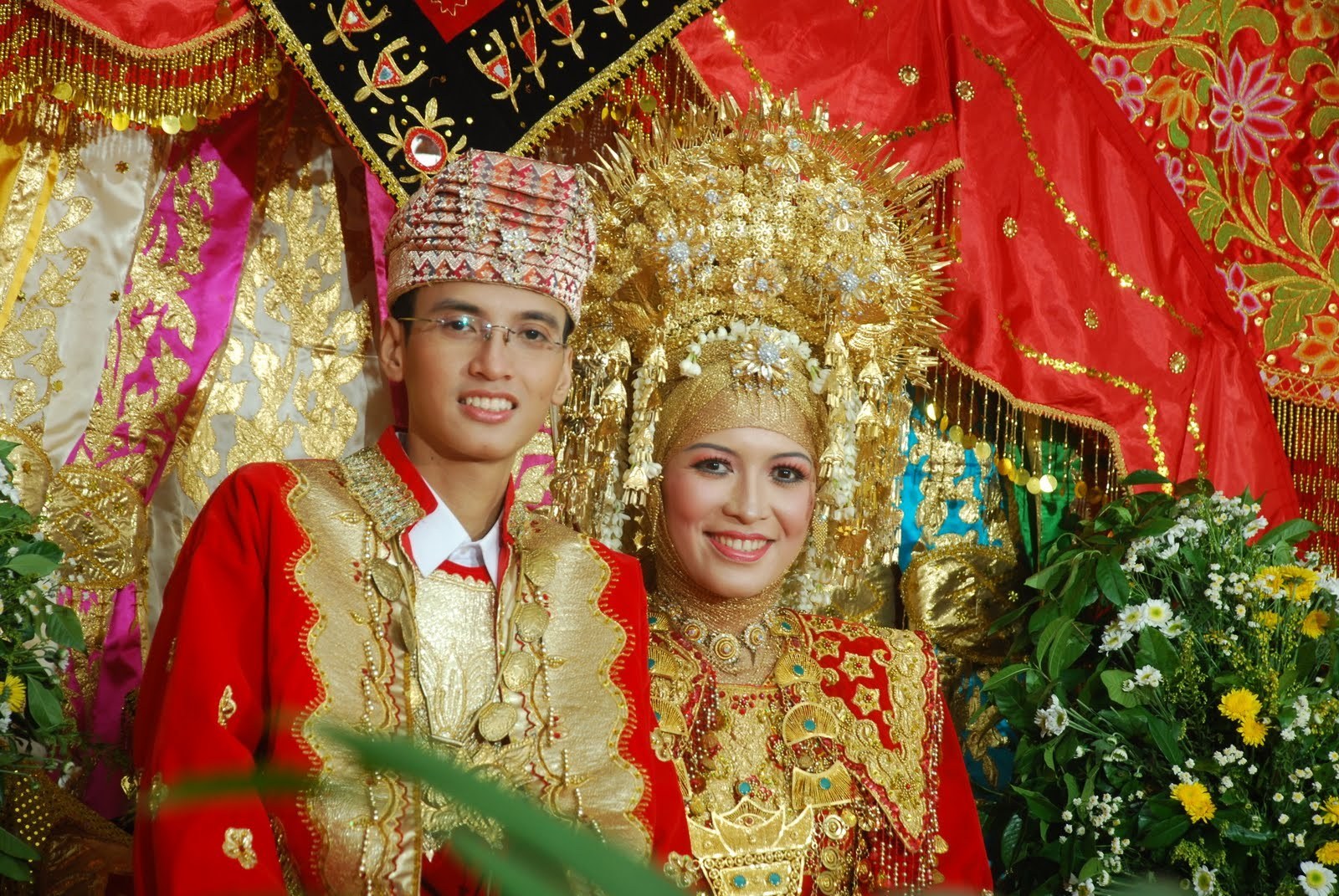 It is customary in Islam that parties negotiate a mahr. A mahr is a payment from the groom to the bride at the time of the marriage and becomes the bride's property. During a divorce, does Massachusetts have the authority to enforce the mahr?
A recent case was heard surrounding the court's authority over a mahr. When the husband and wife were married under Islamic custom, they signed a mahr contract. Years later, the wife filed for divorce in Massachusetts. Additionally, she filed in Iran seeking to enforce the mahr. The Iranian court ruled in favor of the wife. The husband appealed the decision all the way to the Supreme Court of Iran.
Does Massachusetts have the authority to enforce the mahr?
While the parties were waiting for the Iranian court to issue a final decision. The Massachusetts divorce judge ordered the husband to comply with the Iranian lower court's decision to pay the wife the mahr. The Massachusetts judge further ruled that the mahr funds were the wife's asset, and subject to division. Finally, the court stated that if the Supreme Court of Iran overturned their previous decision that the husband was still required to "pay an amount equal to one-half of the money to wife to satisfy the liability."
The husband appealed to the Massachusetts judge's decision. The Appeals Court ruled that the portion of the judgment relating to the mahr was improper. In this case, neither party asked for Massachusetts to decide what would happen with the mahr.
The wife requested the Iranian Court to decide. The court further gave us an indication of how Massachusetts should handle the enforcement of the mahr if properly before the court. They looked to other states recent cases and determined that it would be subject contract law. Divorces can be complex when there are issues of asset division, pre-marital contracts, and foreign orders. If you are seeking a divorce and have questions related to your rights, call us to speak with an experienced divorce lawyer to learn your rights.