Spendthrift Trusts and the Marital Estate [Part III of III]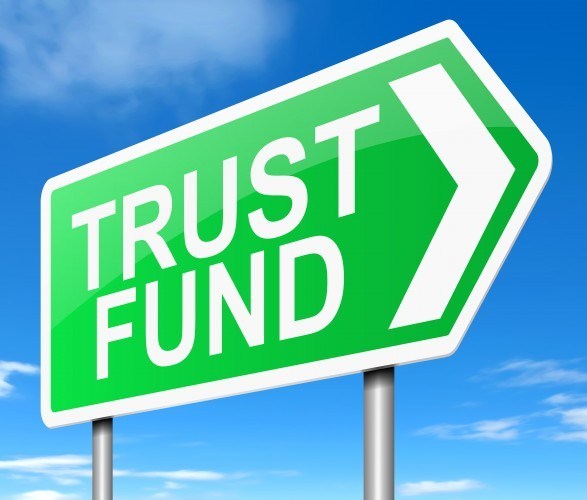 Effected litigants and attorneys throughout the Commonwealth breathed a sigh of relief when the Massachusetts Supreme Judicial Court ("SJC") provided clarity in the matter of Pfannenstiehl v. Pfannenstiehl. The matter was remanded to the probate court for further consideration. The Court ruledthat husband's interest in a discretionary spendthrift trust could not be included in the parties' divisible marital estate, but should be considered in the opportunity for future acquisition of assets.
In reaching said conclusion, the SJC echoed the dissenting opinion of the appeals court. The SJC first examined the trust instrument to determine whether husband's interest was nothing more than a mere expectancy. Said instrument contained an ascertainable standard requiring the trustees to distribute funds to the beneficiaries for their support, health, maintenance, welfare and education. Wife argued that the inclusion of this standard made the trust analogous to the trust analyzed in Comins v. Comins. In Cominis, it was determined that the wife's interest in a discretionary trust with an ascertainable standard was deemed includable in the marital estate. The SJC disagreed, however, noting that the wife in Comins was the sole beneficiary of the trust.
At the time of the SJC's decision in Pfannenstiehl, there were eleven beneficiaries of the trust and the class was still open. Consequently, prior to making any distribution to husband, the trustees were required to assess the needs of the other ten living beneficiaries, the possibility of additional beneficiaries and the trust's long term needs and assets. Additionally, the trustees were permitted to make unequal distributions among the beneficiaries. Further, the SJC stated that husband had no right to compel a distribution from the trust but rather his receipt of any distributions was contingent upon the trustees exercising their discretion after conducting the assessment described herein. Therefore, husband's interest was too speculative thereby constituting an expectancy rather than an enforceable right.
The SJC noted that husband's remainder interest as determined by the lower court judge was too speculative as well. There was no indication that the trust would terminate in the lifetime of husband. Without a termination of the trust, the principal would not be distributed. Hence, the lower court judge's assignment of a value of husband's interest was inaccurate. The SJC did agree, however, that husband's expectancy interest could be considered as an opportunity for future acquisition of capital assets and income for purposes of determining the equitable division of the marital estate.
While the SJC's decision provides further guidance on when intangible interests can be included in the marital estate, a case by case analysis is required to determine the possibility to include trust assets. You can also read our blog Marital Estate [Part I of III]. If you have questions regarding how your divorce may affect your assets, contact an experienced Massachusetts divorce attorney.