Ten Things to Do Before Filing for Divorce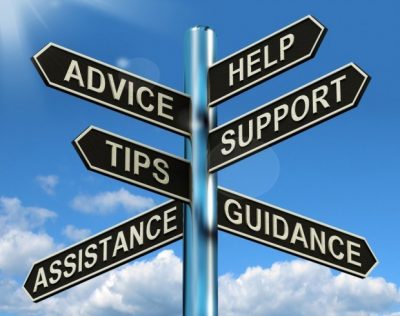 If you're thinking about divorce, then it is best to be prepared prior to filing for divorce. Planning ahead will help expedite the process and give you an advantage over your unprepared spouse. Below is a list of 10 steps you can take prior to filing for divorce to best prepare you for the process:
Determine your regular expenses;
See if your spouse has any life insurance policies before filing for divorce;
If you think your spouse has been spending money outside of the marriage, look around the house for receipts and invoices documenting such actions;
Look to see what credit cards your spouse has in his or her wallet;
Discover as much as you can about any business interests your spouse may have but may not disclose during the divorce;
Figure out what banks your spouse has accounts with and the balances in each account;
Learn about your spouse's retirement accounts, investment accounts and stock options before filing for divorce;
Go ahead and use marital funds to get any necessary medical or dental needs you may have;
Open an individual bank account and start saving so you will have access to funds once the process starts; and
Research several divorce attorneys before filing for divorce: The divorce process can be long, overwhelming and often unfair. The process is filled with procedural rules that may be confusing. Make sure the attorney focuses on divorce and knows the judges in the applicable county.
We offer flat fee divorce consultations to answer case specific questions. Call 617-410-6467 to schedule your Massachusetts divorce consultation.