Husband Bans Wife From Country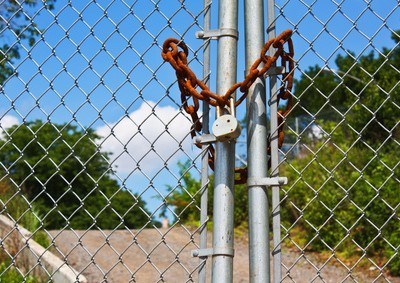 You have probably heard stories of how nasty spouses can be to each other during a divorce. Spouses frequently complain that their ex or soon-to-be ex is purposely trying to undermine them, control them, and make their life miserable. The following story is amongst the nastiest and most appalling acts that husband bans wife from country.

As reported on Dailymail.co.uk, a UK immigration officer was able to prevent his wife from entering the UK for the last three years. The immigration officer put his wife on a terrorist watch list that banned people from entering Britain because their behavior is not conducive to the public good. Approximately three years ago, his Pakistani wife went to visit her family in Pakistan. When she tried to return home she was told that she was not allowed back into Britain. Although she attempted to figure out why she was banned, a reason was never provided.
The husband's actions were uncovered when he applied for a new position. As part of the application process there was a security check and it was discovered that his wife was banned from the UK. When he was questioned, he admitted that he put her on the list and he was quickly fired.
While the facts of this story are out of the ordinary, the result of the husband getting his just deserts is ordinary. The husband got fired from his job, most likely will not get hired in a similar position and his wife is no longer on the terrorist list. In Massachusetts, couples can file for divorce on grounds of no fault. This means that either spouse can get divorced without a reason. So, if you desire to rid yourself of your spouse, then there is no need to get him/her on your country's banned list. By filing for divorce on grounds of no fault, you may have much less to lose.