Presumption of Joint Custody Bill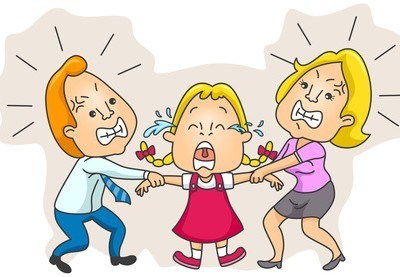 Representative John W. Scibak of South Hadley, Massachusetts filed Bill No. 2684 relative to supporting children and Joint Custody ; Children,
Families and Persons with Disabilities. The purpose of the bill is to change the language of Massachusetts General Laws Chapter 208 Section 31 to create a presumption of shared parenting. The current language of Section 31 states: "Nothing herein shall be construed to create any presumption of temporary shared physical custody." The summary of the bill states that "this bill supports children and strengthens families by creating a rebuttable presumption of shared parenting in divorce cases, so that children can sustain their loving relationships with both parents. It puts the child's happiness and welfare first." Currently, there is not a rebuttable presumption of shared parenting.
If the Joint Custody bill passes, then a portion of the new bill will read, "the parents shall have temporary shared legal and physical custody of any minor child of the parties. In making an order or judgment relative to the custody of any minor child there shall be a rebuttable presumption that the parents shall have shared legal and physical custody of the minor child." If the joint custody bill becomes law, then it will be necessary for a parent requesting sole physical or legal custody to explain to the Court why it is in the best interest of the child(ren) not to have shared custody.
One of the main supporters of Joint Custody Bill 2684 is the organization Father's and Families. Its mission statement is "Fathers and Families improves the lives of children and strengthens society by protecting the child's right to the love and care of both parents after separation or divorce. We seek better lives for children through family court reform that establishes equal rights and responsibilities for fathers and mothers."
To read the Boston Globe's interview with Father's and Families Founder and Former Chairman Ned Holstein, M.D., M.S. click here.